Download for free today
4 Data Insights for Effective Outbound Sales Prospecting
Are you using the right KPIs to measure B2B sales effectiveness?
Understanding your data needs can boost revenue growth and productivity
You already know that, right?
What might be news is that marketing and sales have vastly different data needs. The leads that your marketing team is bringing in from lead gen and marketing campaigns are ported into your CRM with marketing data points. These aren't the data points that your B2B sales or business development team needs to connect with or qualify a prospect.
Read this whitepaper to learn:
How marketing and sales data needs differ

The KPIs being used by marketing vs. sales
The top 4 data points that your sales team is begging for, and how to get them
Award-Winning Sales Engagement Platform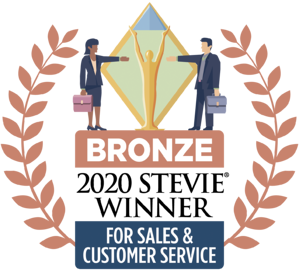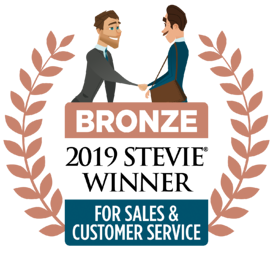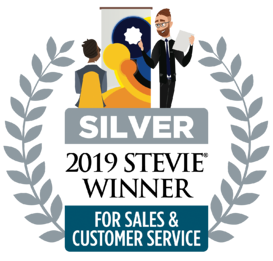 By filling out this form, you agree to receive mailings from Koncert.