B2B Conversations to Power Your
Bottom Line, Sales Team, SDR Team, Sales Engagement
Feature-rich AI-Powered Dialer options for your Sales Floor
Skyrocket your conversations
Get more ground covered fast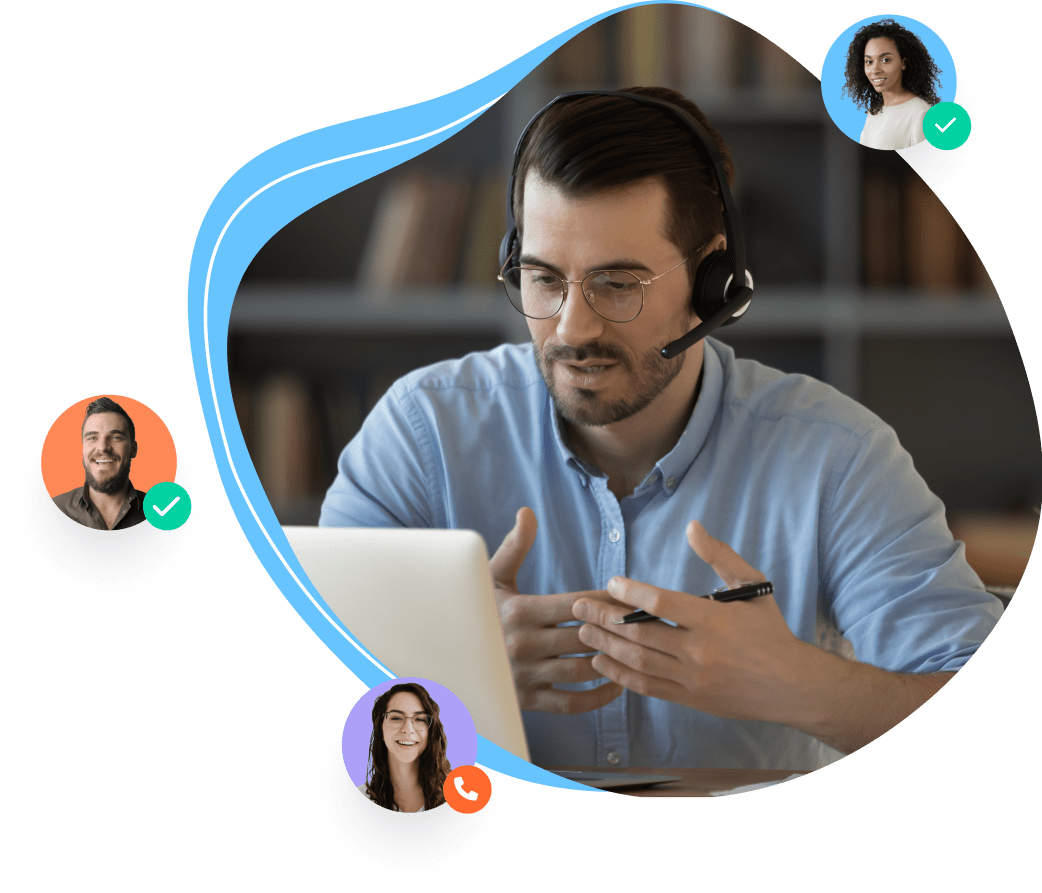 The B2B sales tools you need to power up more conversations and pipeline
Koncert's Accelerated Sales Engagement Platform delivers revenue and increases B2B sales productivity by up to 800%. We prioritize the best prospects for you to connect with at the right time with multi-channel communications, helping you to consistently exceed your goals.
Koncert Dialers
Four sales dialers for your team's needs. AI Parallel dialer. AI Flow dialer. Agent-Assisted dialer. Click to call dialer.
Companies that are already crushing their quota with KONCERT













A KONCERT of endless possibilities
Live sync your data with your CRM and integrate with apps you love.
Targeted sales outreach at scale
Your sales team will automatically reach out to a defined number of new contacts per day (50 per day per user) in their target market. Each contact will receive a high quality one-to-one personalized message based on relevant events researched by our Smart Platform.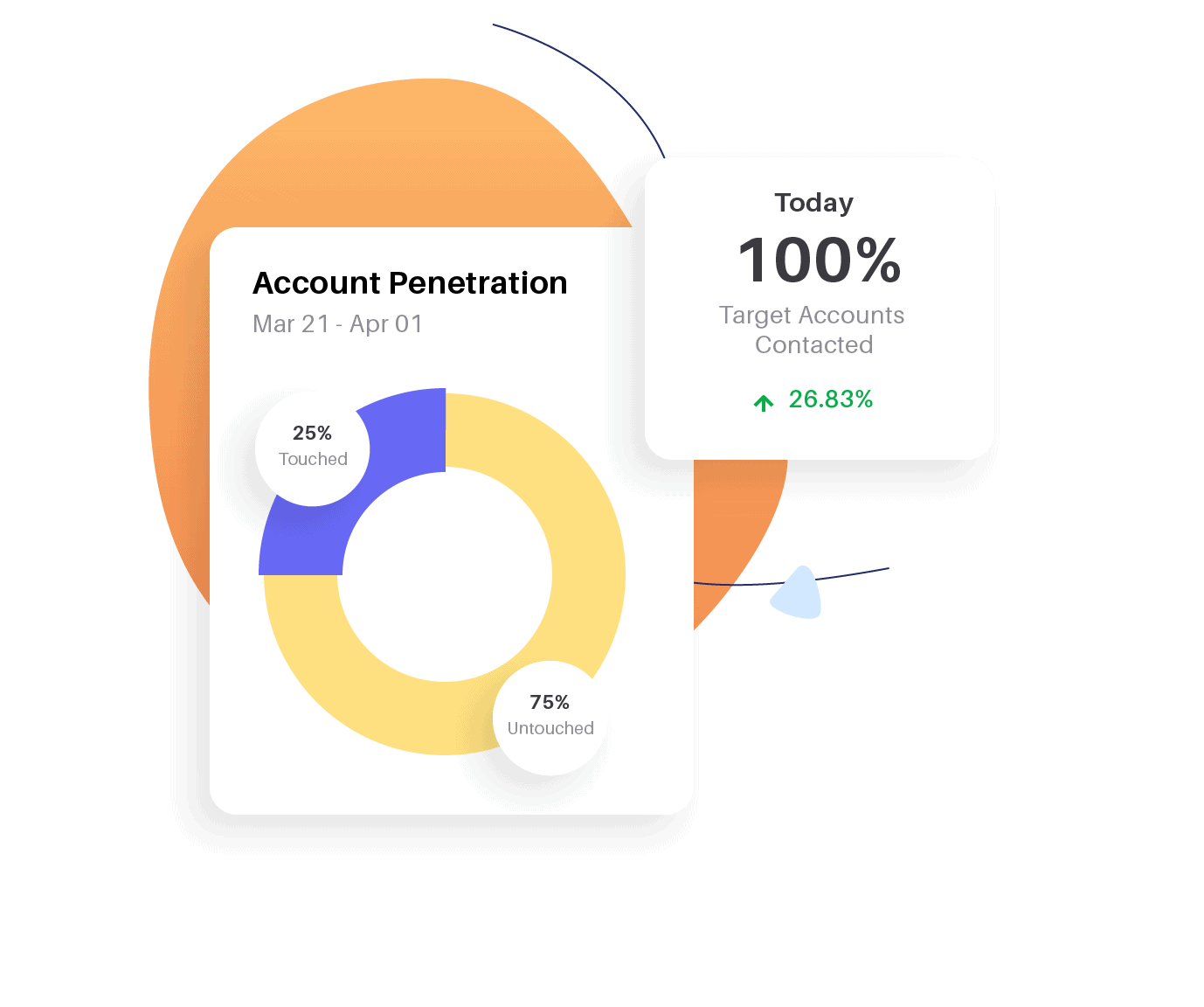 Accelerate sales productivity like never before
Complete a day's worth of sales activities done before your work day begins. Sellers have more time for high value activities further down in the sales funnel like working on their open opportunities and having more B2B sales conversations. Award Winning Sales Engagement Platform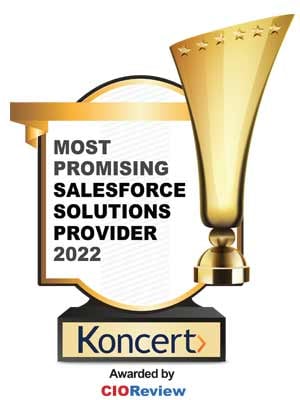 Personas & Use Cases
Personalized B2B sales engagement software for your whole team.
Cover 100% of your ideal customers in your target market with personalized messages to each contact. Prospecting made easy. Leads come to you.
Dashboards and call recordings help you train and remote coach your SDRs. See how well SDRs are covering their accounts.
Manage pipeline. Find new opportunities. Shorten sales cycles. Get more revenue.
Inside & Field Sales Managers
Increase your sales team's productivity. Track the number of dials made, emails sent, call connects, and conversations. Coach your team with call recordings.
Improve MQL to SQL conversion ratio. Track follow-ups to webinars, inbound leads, and marketing campaigns.
Improve speed to lead. Route inbound leads to the top of the correct rep's to-do list. Add to a sales cadence.
Power up more conversations through phone calls at scale. Send personalized emails based on relevant events. Sequence of multi-channel touches.
Each sales rep will reach out to a defined number of new contacts per day in the accounts assigned to them. Provide seller autonomy in shaping personalized message creation for their accounts.