Partner Program
Join us in helping our customers dramatically increase sales productivity, lead nurturing and top line revenue.
Why Partner with Koncert?
Koncert has been offering accelerated sales engagement solutions to B2B companies in every industry with large adoption from SaaS, Manufacturing, Finance, Insurance, Securities, and more. With over 11 Patents and a highly recognized and awarded multi-channel SaaS Sales Engagement Platform, Koncert is a proven technology for B2B sales success.
Each module of the Koncert platform is focused to help sales reps achieve results and provide leadership teams with the data to help coach their sales reps to better target and message to their clients. In addition, Koncert has an exceptional team of call agents assisting sales reps in outreach call campaigns at amazing scale. Koncert focuses the sales rep on selling while our agents provide the support activities and live call connections so sales over performs and beats the competition.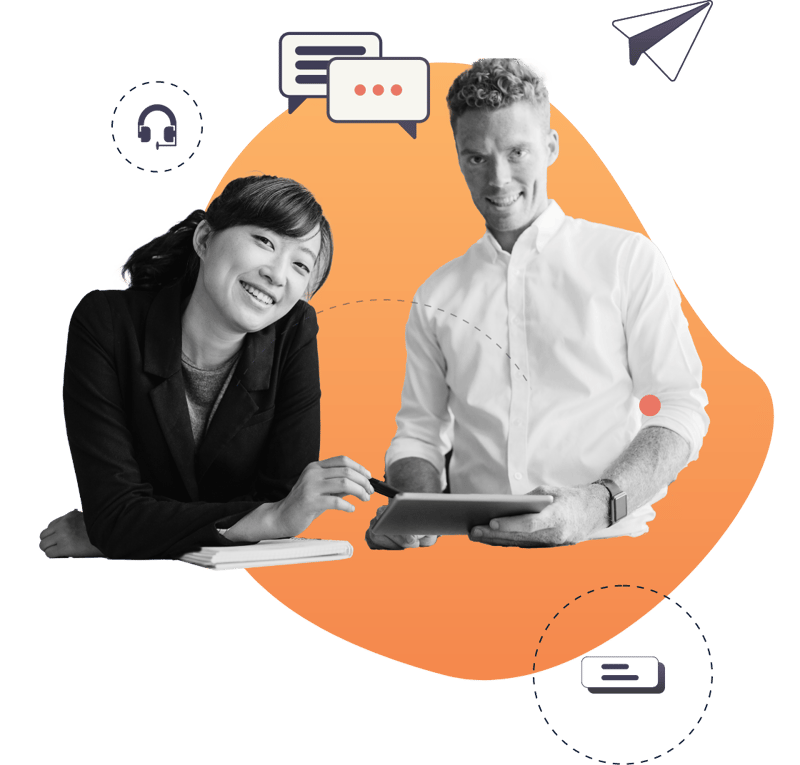 Partners' Stories
Hear how our partners dramatically increase B2B sales productivity, lead nurturing, and top line revenue with our multi-channel sales engagement software.
Koncert technology provides Sales and Marketing leaders with the right tools
Connect live prospect calls at scale to your ICP
Make sure reps are targeting the right customers
Send the right message to the right persona and/or industry
Accelerate revenue growth
Make/exceed quota
Understand what to prioritize, who to engage, and how to engage
Make cold calling effective and fun
Help companies reach targets and measure KPIs (Key Performance Indicators)
Drive increased sales outreach through multi-channel communication at scale
Optimize sales processes to accelerate sales revenue through sequence engagement via phone, email, text, video, and social media