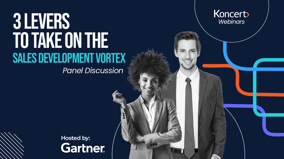 3 Levers to Take on the Sales Development Vortex
The demand for sales development is at an all-time high, but the vortex of market and talent forces is making it difficult to run the function productively.
Our panelists:
Dan Gottlieb, Director Analyst from Gartner
Marlon Gallimore, Managing Director from Penguin Consulting
Jake Dunlap, CEO from Skaled Consulting
Victoria Gagnon, Director Channel Partnerships & Alliances from Koncert
The panel of experts will take on 3 levers to boost SDR pipeline generation:
Addressing the SDR talent strategy
Table-stakes tech stack for pipeline growth
Shifting sales engagement tactics necessary to stand out today.
Award-Winning Sales Engagement Platform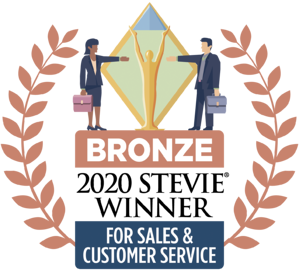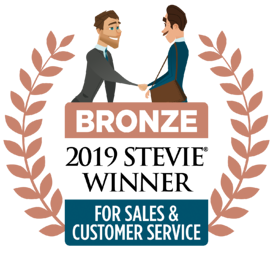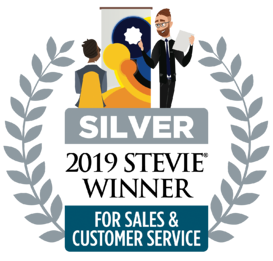 By filling out this form, you agree to receive mailings from Koncert.