Virtual Selling 101: How to Create Human Connections Online
It is our huge pleasure to offer you this no-cost 1-hour on-demand training you can share with your team to help them improve their B2B sales game in this new environment.
Jeb Blount, CEO of SalesGravy, and Joe Cronin, Director of Inside Sales at Koncert (formerly known as ConnectLeader) discuss how to dig out from the pandemic, talk to more people, and create more pipeline by combining phone, email, and video for your multi-channel sequencing campaign.
Award-Winning Sales Engagement Platform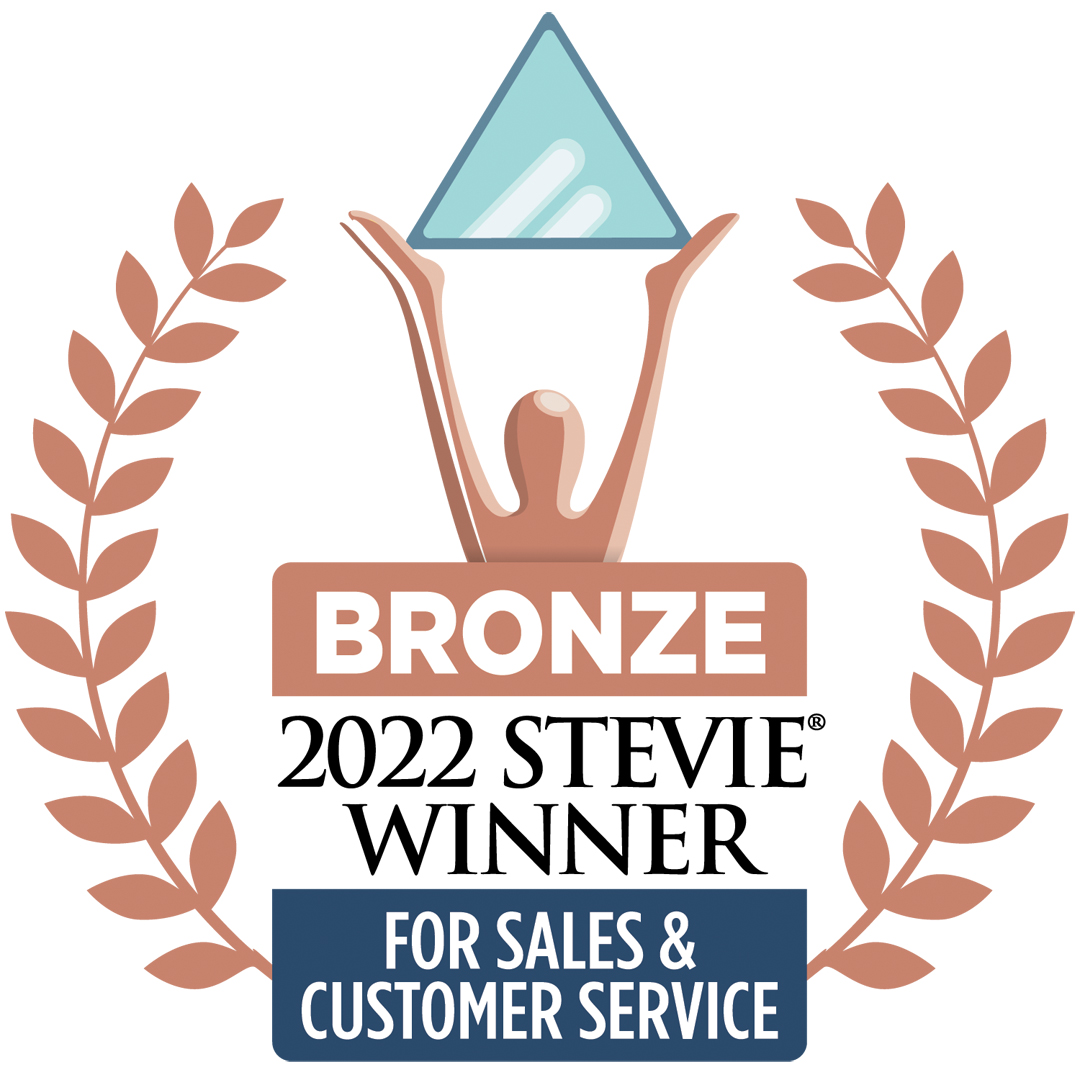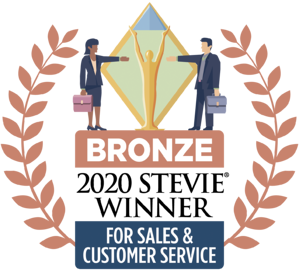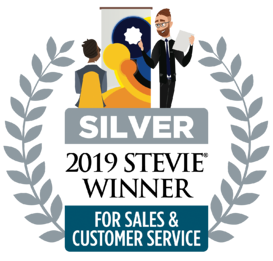 By filling out this form, you agree to receive mailings from Koncert.