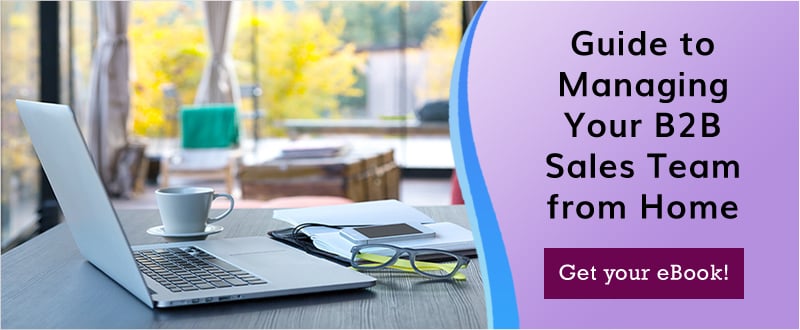 Download for free today
How to Manage Your B2B Sales Team from Home
Learn how to work from home effectively,manage your remote B2B sales team, and increase productivity.
As a sales manager, you're used to managing, training, and coaching your team at the office. But what about when you're all virtually selling at your remote home offices? Learn about the B2B multi-channel sales engagement software solution that will help your remote sales team stay productive.
Download this eBook to learn how to:
Set up your sales management home office technology for success
Train your B2B sales team to be productive while working remotely every day
Increase virtual sales with multi-channel sales engagement software
Monitor and coach your B2B sales team from home with Remote Coach
Bonus: Read our blog to learn how to be an effective sales manager while your sales team is working from home.
By filling out this form, you agree to receive mailings from Koncert.