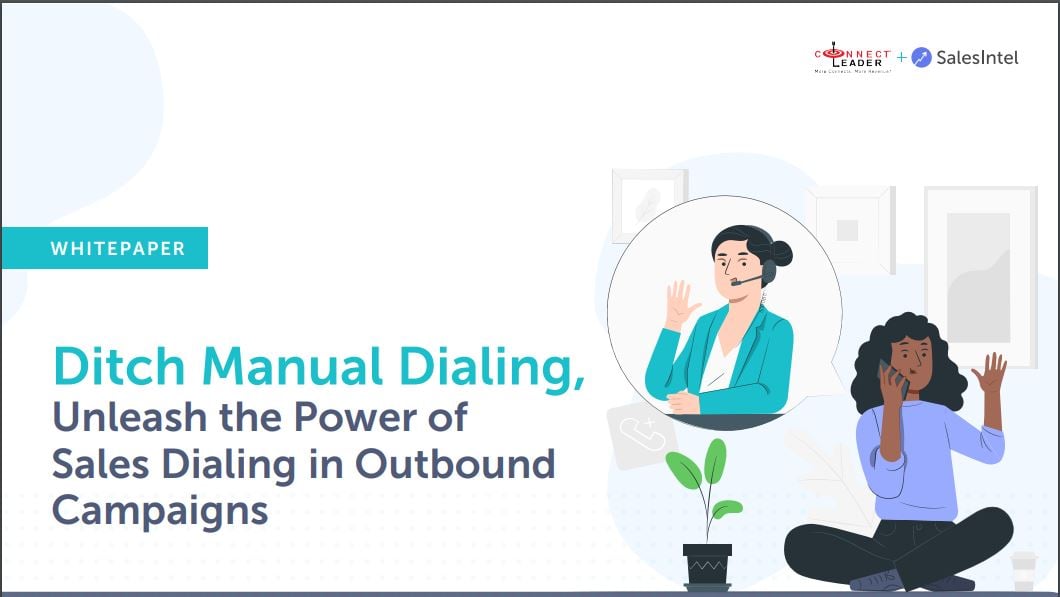 Download for free today
Ditch Manual Dialing: Unleash the Power of Sales Dialing in Outbound Campaigns
How to use sales dialers and accurate data for next-level outbound B2B sales campaigns.
Over 40% of B2B salespeople say that sales prospecting is the most challenging area of the sales engagement process. Did you know that using the right sales dialer to call on accurate data can increase your prospecting success? Read this white paper to learn the benefits a sales dialer has on the success rate of your outbound call campaigns.
Learn how sales dialers and data work together to:
Increase B2B sales call connection rates

Ensure better targeting in your sales prospecting
Set more meetings
Improve your sales ROI
By filling out this form, you agree to receive mailings from Koncert.