AI Dialing Playbook for Outbound Sales
10X Sales Conversations with AI Power Dialers
Multiply sales productivity and performance with Koncert's intelligent AI dialing platform. Our AI parallel and flow dialers are purpose-built to optimize high volume outbound calling.
The results speak for themselves - customers report 2-3x more connections and meetings within weeks. Unlock new levels of sales productivity and performance with Koncert's AI dialers designed specifically for B2B use cases.
Massive call capacity - Scale to 200+ dials per hour across multiple lines
10x efficiency - AI automation achieves exponential efficiency gains
CRM embedded - Real-time data sync and continuity before/after calls
Dispositions and workflows - Categorize and automate follow-ups
Call recording - Store calls for quality assurance and training
Real-time analytics - Optimize campaigns with granular dashboards and reporting
Local caller IDs - Increase answer rates and build trust
Compliance - Adhere to DNC lists and regulations
Download the playbook now and start scheduling more meetings!
Give your sales reps a day's worth of dials in just one hour!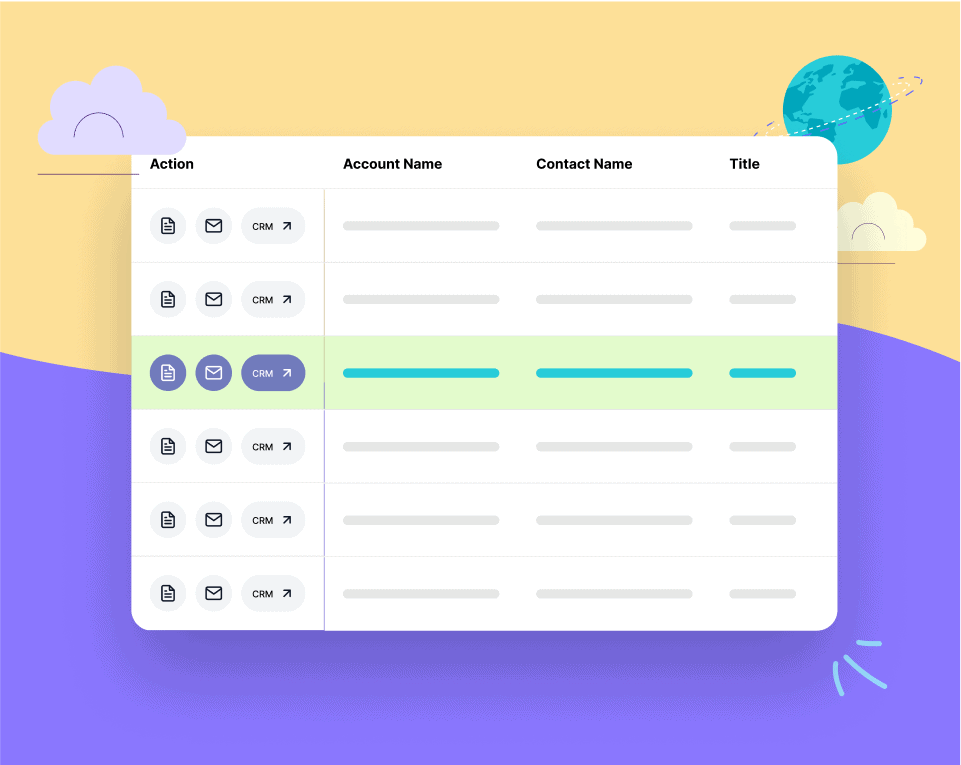 List-Based Dialing
Across parallel lines or single line, our AI filters through busy tones, fax tones, bad phone numbers, phone trees and voicemails. It detects live answered calls and quickly connects them to sales reps.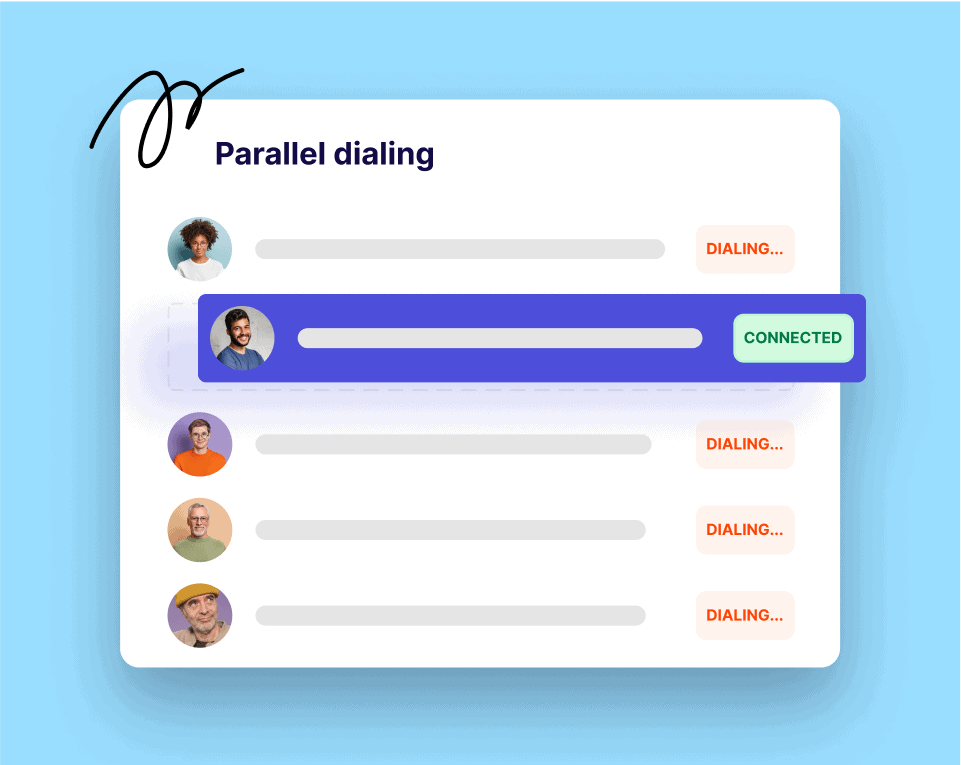 Multi-Line and Single-Line Dialer options
Koncert's AI Parallel Dialer, which is a multi-line dialer will make 200+ calls in a single hour. AI Flow Dialer, allows the rep to "lean back" as numbers are dialed one by one.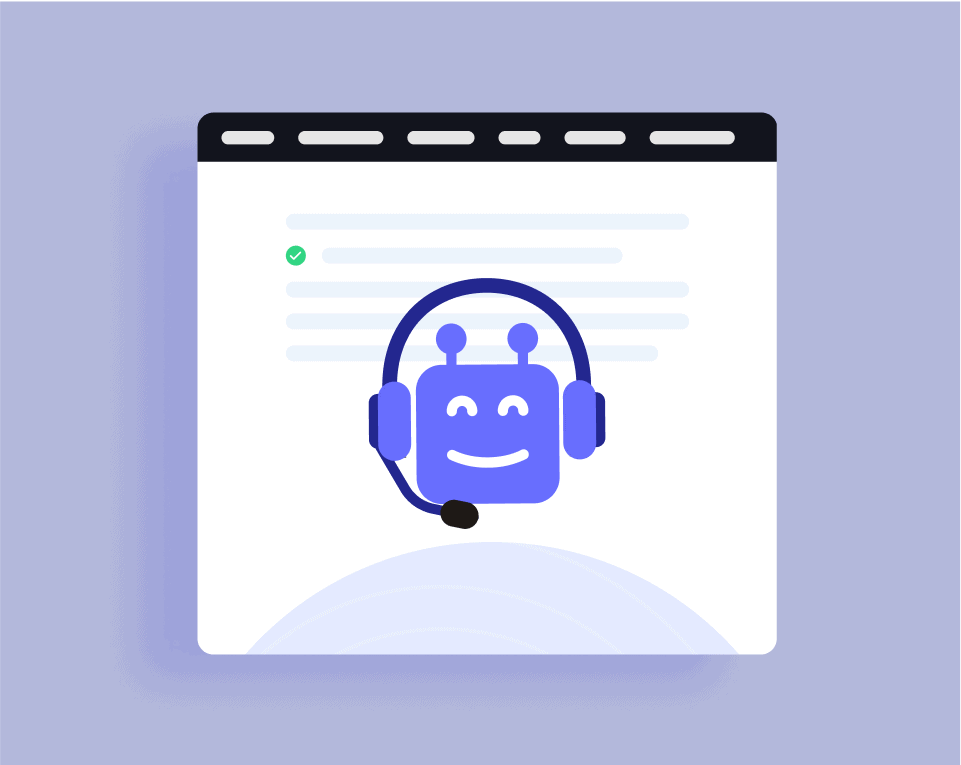 Superior AI Technology
Koncert's 10+ years of experience in dialer platform and better AI technology provides a higher grade of accuracy in voicemail recognition, for instance, than any of our competitors. AI aids our performance throughout.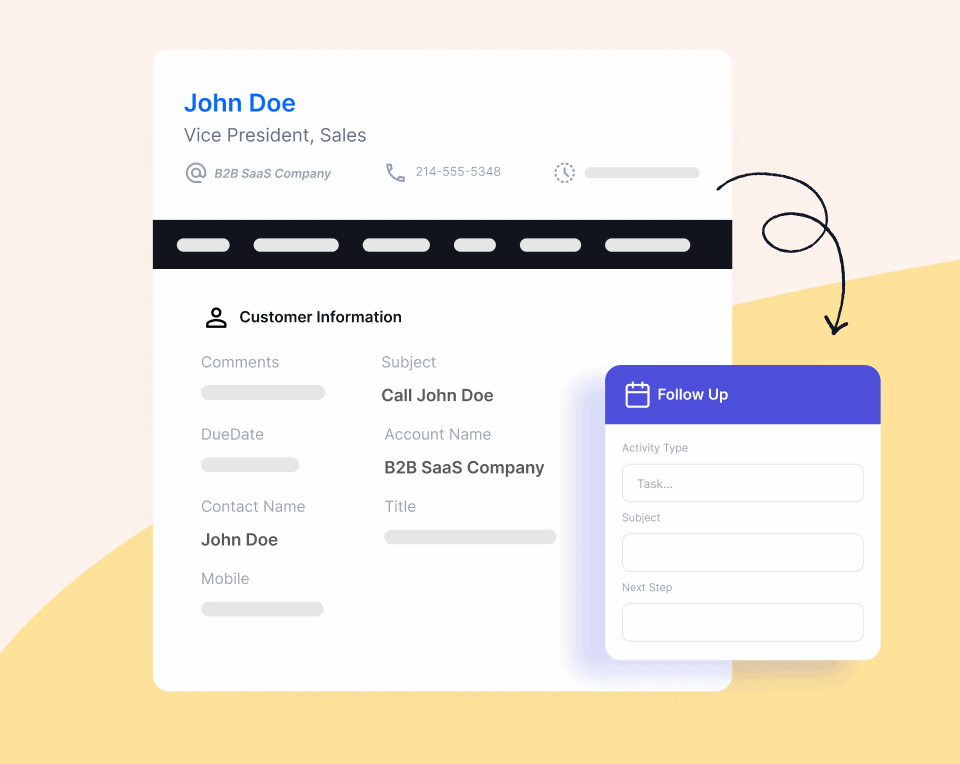 Power Up Sales Team
Hundreds of calls per day, no wasted time, your sales reps spend more time selling. Koncert provides built-in organization, bi-directional sync with CRM, and focus on selling over manual tasks.
By filling out this form, you agree to receive mailings from Koncert.