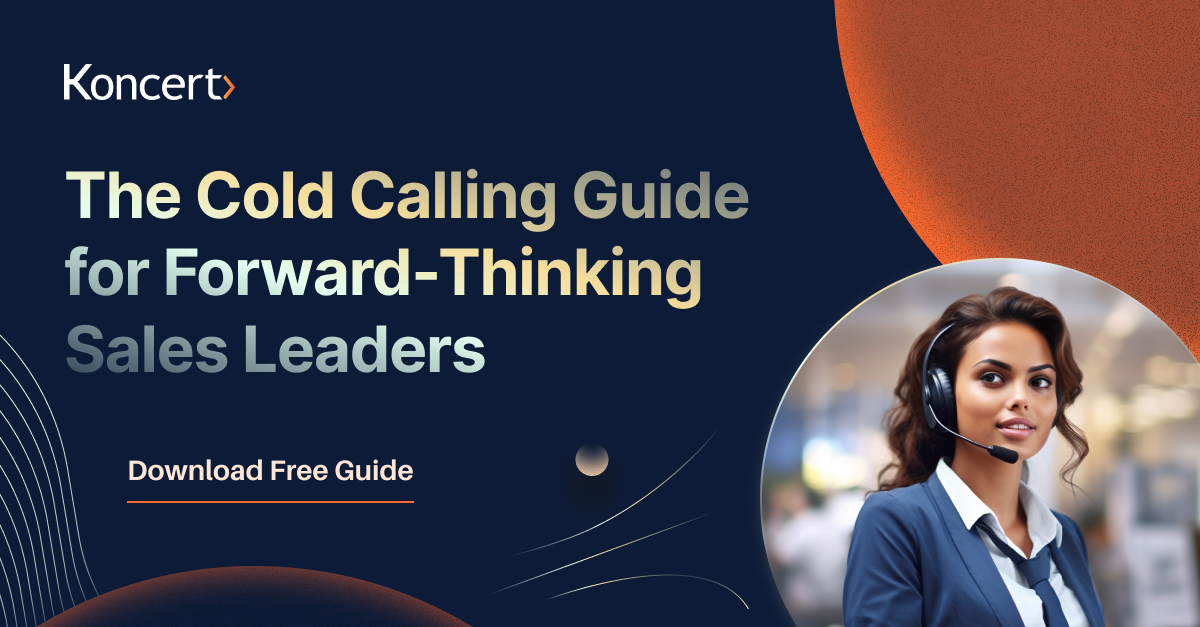 Download for free today
The Essential Guide to AI-Powered Cold Calling for Sales Leaders
Close More Deals with AI-Powered Cold Calling
Cold calling can be an intimidating yet highly effective tactic for generating new business. When executed strategically and consistently, high-quality cold calls can help you break into new accounts, book more meetings, and dramatically expand your sales pipeline.
This comprehensive guide will walk you through cold calling best practices, techniques, and optimizations to deploy a successful cold calling strategy boosted by the Koncert AI Dialer.
Crafting Your Cold Calling Strategy
Researching and Qualifying Prospects
Crafting Your Cold Call Scripts
Leveraging the Koncert AI Dialer
Executing Your Cold Calls with Confidence
Following Up for Ongoing Conversations
Continual Optimization of Cold Calling
Download the guide now and start scheduling more meetings!
Give your sales reps a day's worth of dials in just one hour!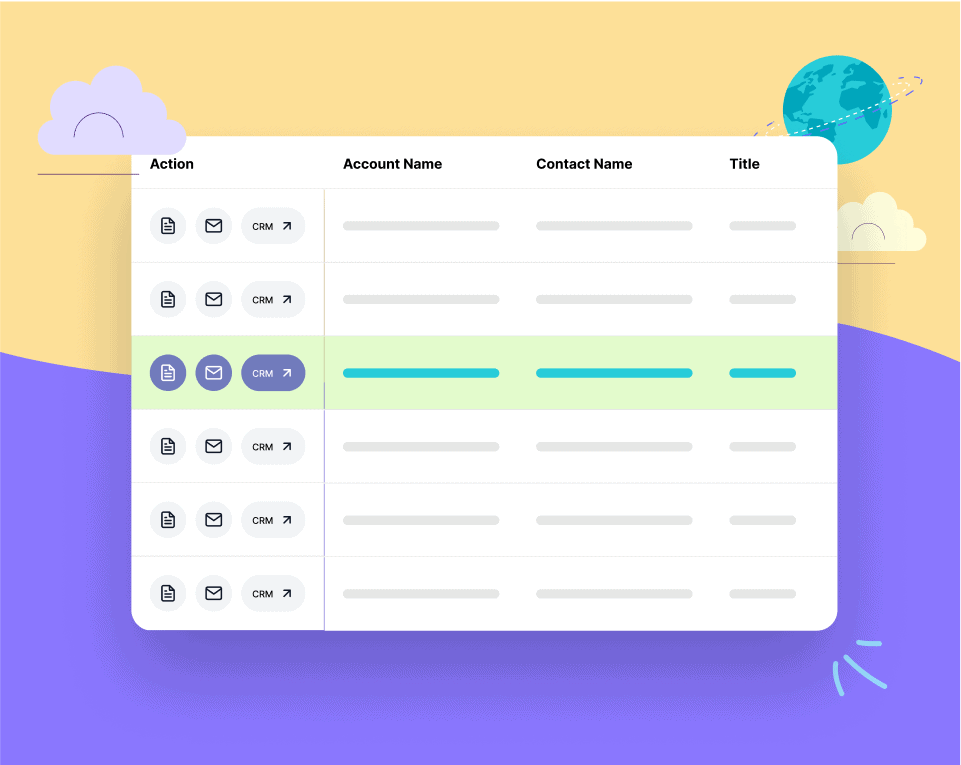 List-Based Dialing
Across parallel lines or single line, our AI filters through busy tones, fax tones, bad phone numbers, phone trees and voicemails. It detects live answered calls and quickly connects them to sales reps.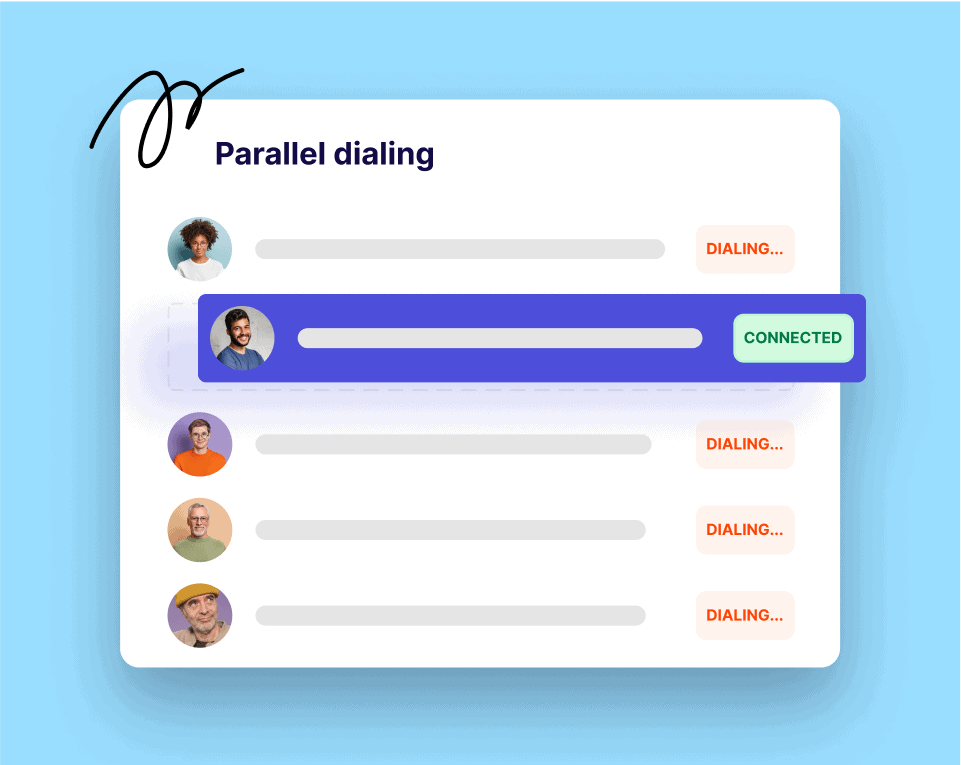 Multi-Line and Single-Line Dialer options
Koncert's AI Parallel Dialer, which is a multi-line dialer will make 200+ calls in a single hour. AI Flow Dialer, allows the rep to "lean back" as numbers are dialed one by one.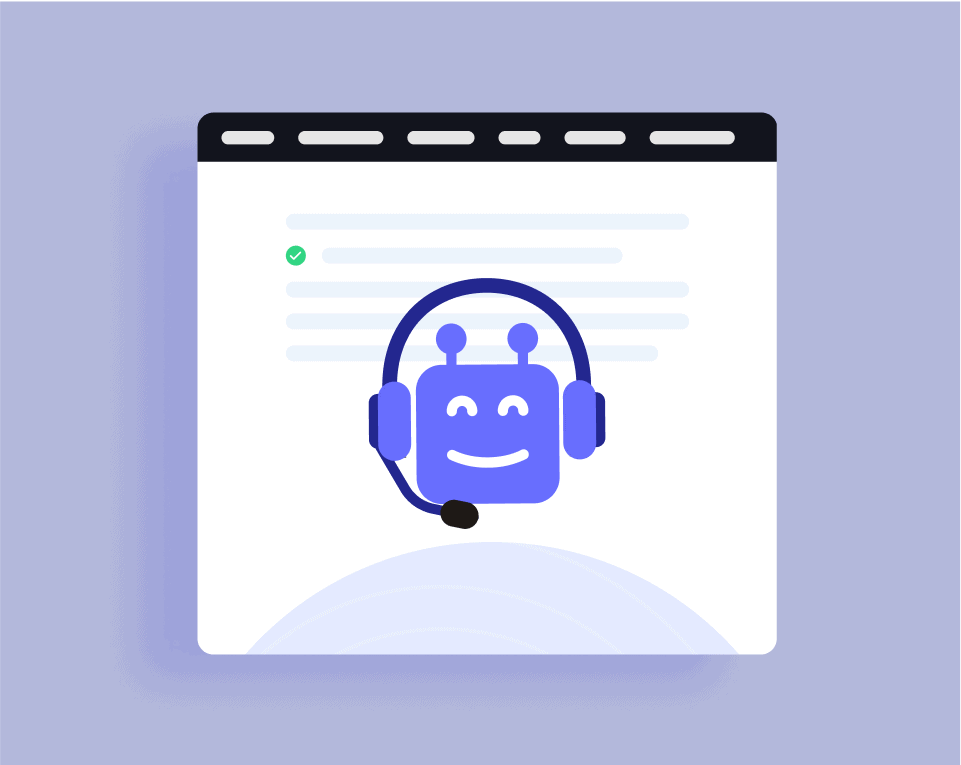 Superior AI Technology
Koncert's 10+ years of experience in dialer platform and better AI technology provides a higher grade of accuracy in voicemail recognition, for instance, than any of our competitors. AI aids our performance throughout.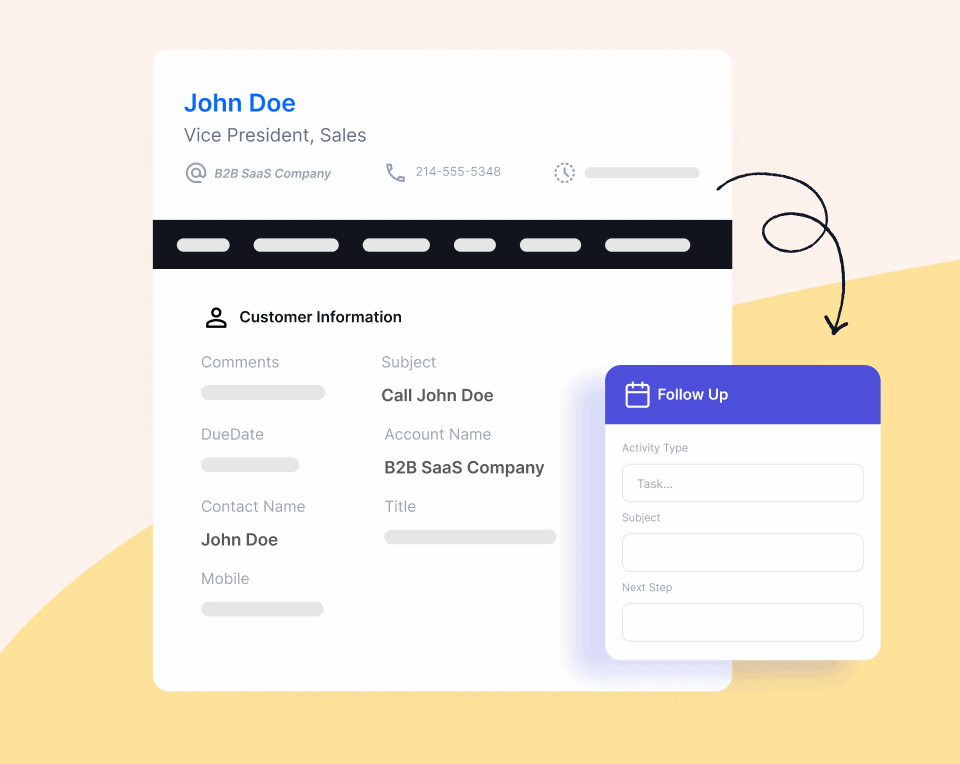 Power Up Sales Team
Hundreds of calls per day, no wasted time, your sales reps spend more time selling. Koncert provides built-in organization, bi-directional sync with CRM, and focus on selling over manual tasks.
By filling out this form, you agree to receive mailings from Koncert.