7 Steps to Sales Conversation Success: A Guide to Winning Customers
Unlocking Sales Excellence: Step-by-Step Guide to Effective Sales Conversations
Sales conversations play a crucial role in winning customers and driving results. To excel in this area, sales professionals need a comprehensive guide that covers essential aspects.
In this guide, we will explore the seven key steps that will empower you to have impactful sales conversations and drive remarkable outcomes.
Sales Leadership: The Key to Success

How to Handle Objections Like a Pro

Creating a Culture of Trust and Confidence

The Importance of Clear Expectations

The Power of Preparation

Schedule Recurring Call Blitzes and Call Reviews

Making Sales Fun and Engaging
Download this free guide now and start to have winning sales conversations
Give your sales reps a day's worth of dials in just one hour!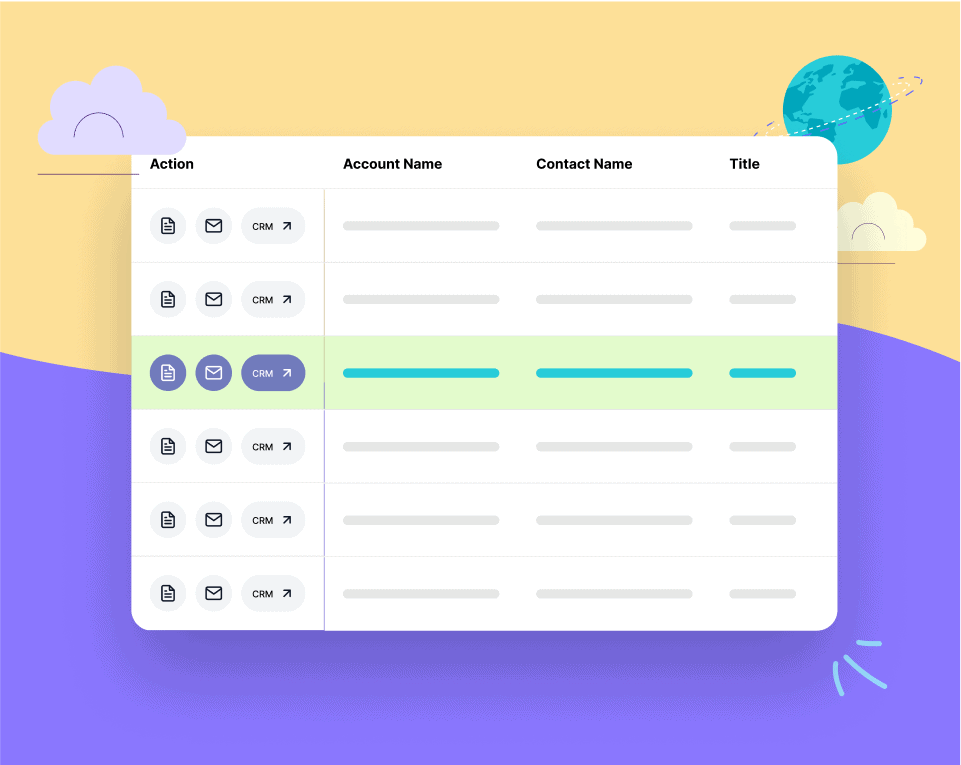 List-Based Dialing
Across parallel lines or single line, our AI filters through busy tones, fax tones, bad phone numbers, phone trees and voicemails. It detects live answered calls and quickly connects them to sales reps.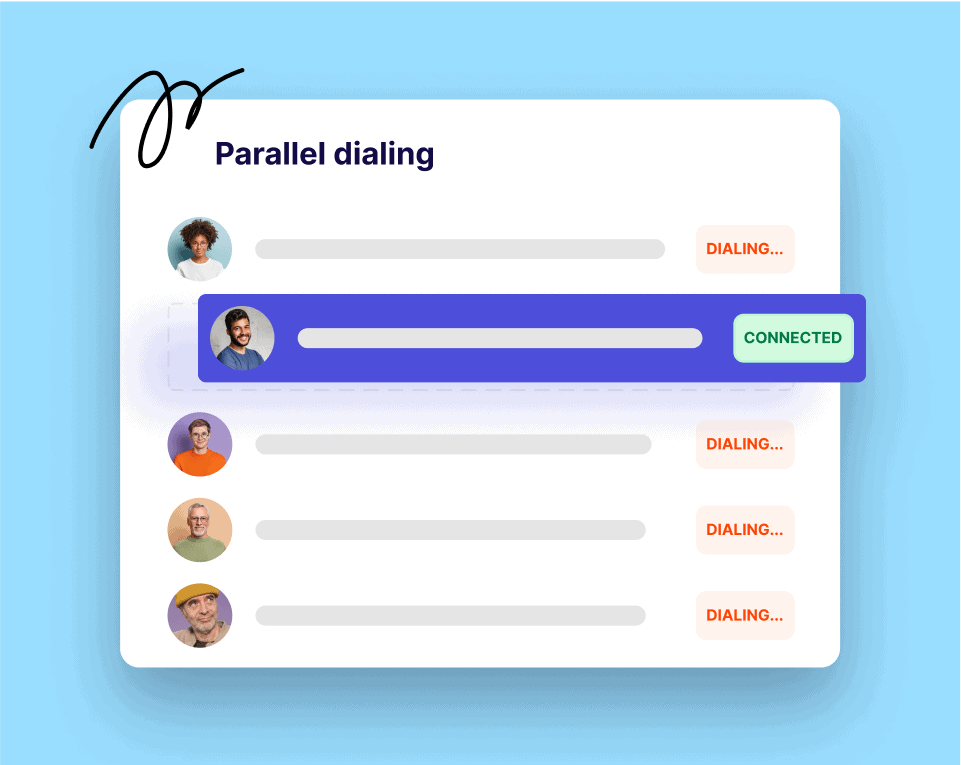 Multi-Line and Single-Line Dialer options
Koncert's AI Parallel Dialer, which is a multi-line dialer will make 200+ calls in a single hour. AI Flow Dialer, allows the rep to "lean back" as numbers are dialed one by one.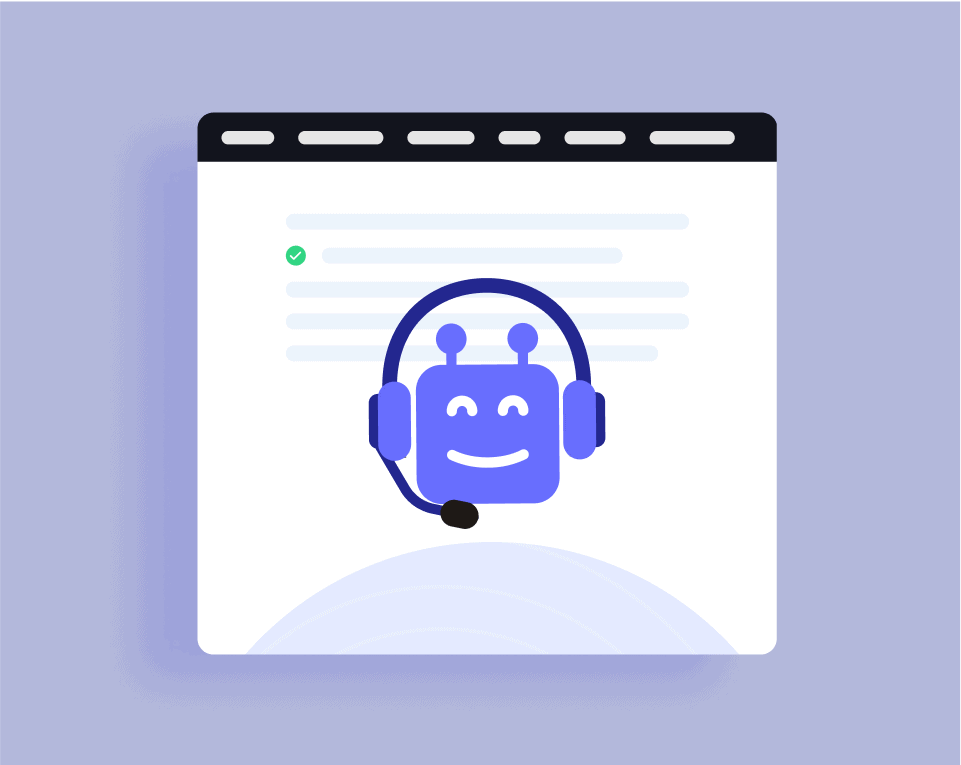 Superior AI Technology
Koncert's 10+ years of experience in dialer platform and better AI technology provides a higher grade of accuracy in voicemail recognition, for instance, than any of our competitors. AI aids our performance throughout.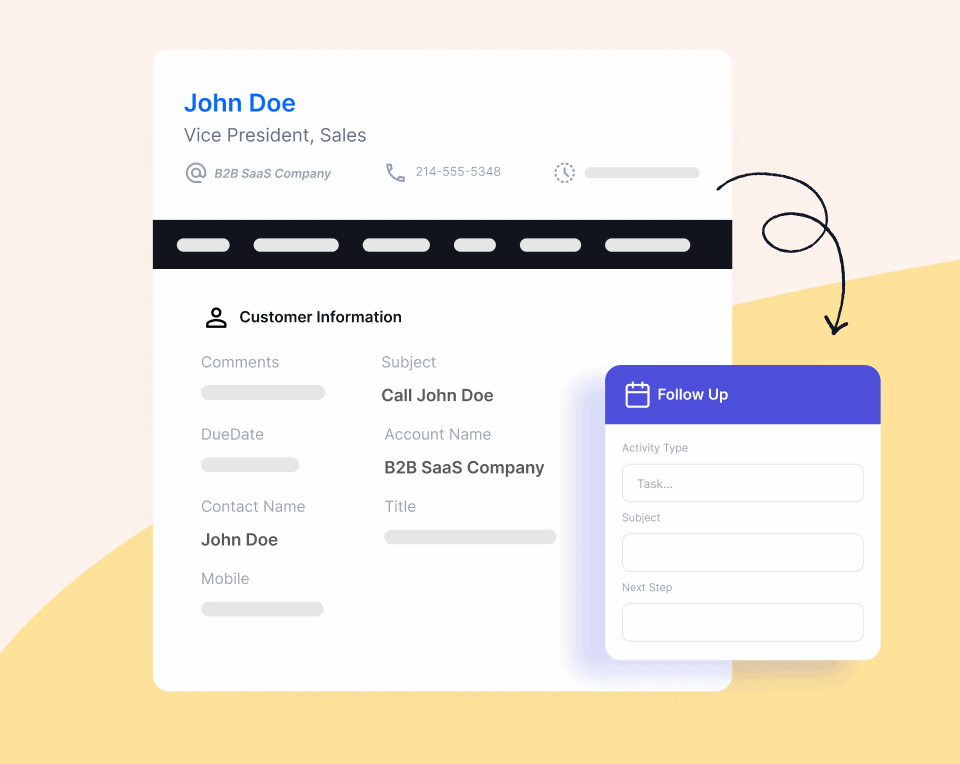 Power Up Sales Team
Hundreds of calls per day, no wasted time, your sales reps spend more time selling. Koncert provides built-in organization, bi-directional sync with CRM, and focus on selling over manual tasks.
By filling out this form, you agree to receive mailings from Koncert.