The Power of Relevance with Best-Selling Author Jeb Blount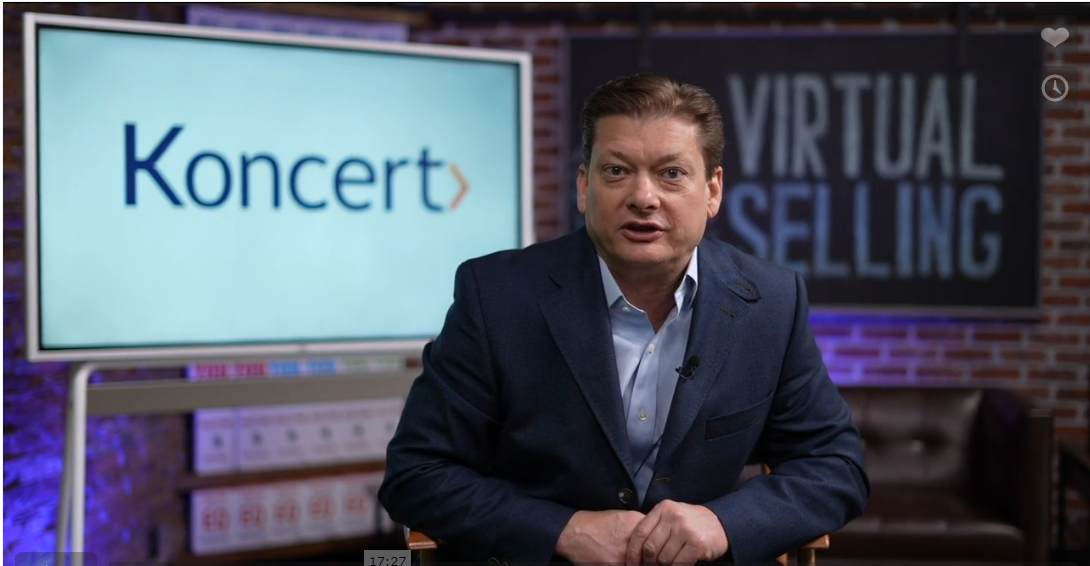 It is our huge pleasure to offer you this no-cost 1-hour on-demand training you can share with your team to help them improve their B2B inbound and outbound sales prospecting.
Jeb Blount, CEO of SalesGravy, and Joe Cronin, Director of Inside Sales at Koncert (formerly known as ConnectLeader) discuss a sales sequence that will NOT destroy your brand; a 5-step simple telephone framework (not a script); why ultra-high performers are disciplined qualifiers; and so much more.
By filling out this form, you agree to receive mailings from Koncert.