Company Management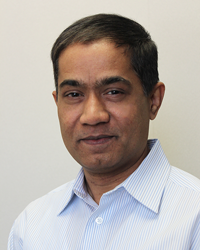 Senraj Soundar, Founder/CEO
Senraj leads the management team at ConnectLeader towards the primary goal of "engineering excellence and great customer service". Prior to ConnectLeader, he founded two successful software services companies that employed over one hundred employees across the US and developed advanced software products for customers. Senraj earned a MS in Computer Science degree (with highest honors) from the University of Massachusetts and a BS degree in Electrical Engineering from Anna University, Chennai, India. In 1992, Senraj received the prestigious 'National Technology Award' from the President of India for best invention in the country.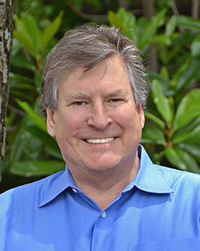 Jim Lochry, SVP Corporate Development
Jim is responsible for developing strategic partnerships and alliances. A results driven software industry executive who has held domestic & international sales leadership roles with P&L responsibilities for leading enterprise software companies such as Oracle, Extricity, Versant and Peace Software.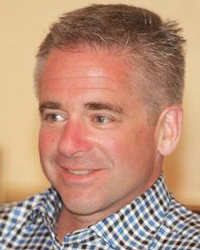 Matt Stanton, Vice President of Sales
Matt has over 20 years of sales experience in the B2B software industry lead organizations for both startups and enterprise organizations. At ConnectLeader, Matt manages all aspects of sales, from identifying new markets, to leading the sales team to meeting their revenue targets.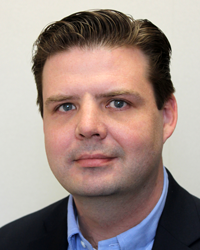 Chris Evilsizer, Director of IT
Chris leads the team of engineers that ensures the Connectleader platform is always available and responsive. He is also responsible for managing corporate IT operations. Prior to joining Connectleader, Chris served as an IT operations advisor for multiple SaaS providers including Unica, Marketsoft, Explorica, and Metal Suppliers Online. Chris has also served as the Director of IT for the Softbank Boston. In addition, Chris has held leadership and engineering roles at Unilever, Tellabs wireless, and the Softrim Corporation. Chris has a B.S. in Mechanical Engineering degree from Boston University.